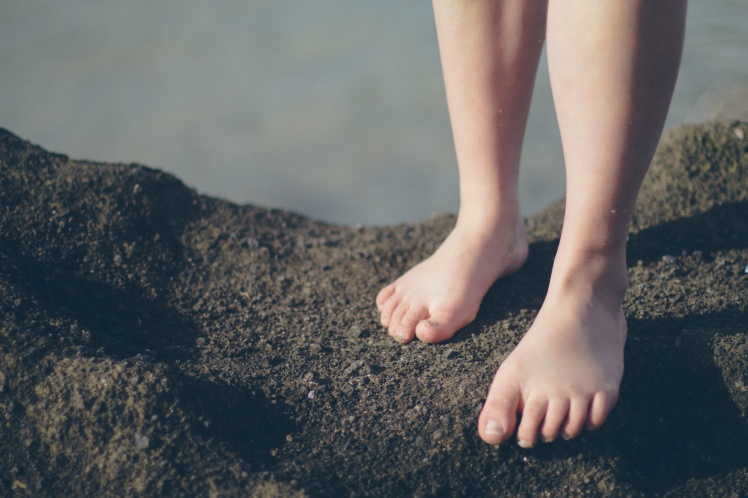 Tip! For same-day appointments, you can always call/email/pop in. There may be cancelled appointments or some same-day appointments still available :)

PARKING: Free nearby customer parking available with a booked treatment. Please arrive around 5-10 minutes before your appointment time so that we can give you the parking permit.
SENIORS (65+): 100 SEK discount per treatment Monday-Tuesday.

WHEELCHAIRS: We have a portable ramp for wheelchairs as well as an electric wheelchair to go into the clinic.
CANCELLATION: If you cannot attend your appointment and cancel within 24 hours of your appointment time, you will be charged the full price of the treatment.
NAIL POLISH: As long as there is sufficient time during your appointment, we can paint your nails. We have a small selection of colours. If you would like shellac-painted nails then we will need to extend your appointment or book a new appointment for you.
ADVANCED MEDICAL PODIATRY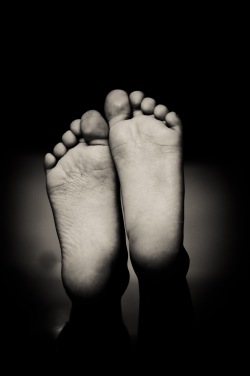 Medical podiatry treatment as described above, plus the following:
* A beneficial lower leg massage for stressed back, outer and front calves. Please wear trousers that can be pulled up to the knee.
* Heel spurs: massage of the affected muscles and taping
* Hallux Valgus: massage of the affected muscles and taping
* Ingrown toenail correction: We use a variety of methods, and will choose the most appropriate. The correction remedy helps to prevent ingrown toenails from re-occurring in the future (+100 SEK to cover extra material + equipment).

Duration: 80-90 min
Price: 900 SEK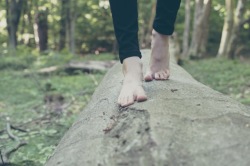 This treatment is available for employers who cover the cost of foot care for wellness purposes. This wellness treatment helps sore and tired feet and toes, and begins with a foot scrub and bath and ends with a foot massage.
You can find us on ActiWay and ePassi.

Duration: 60 min
Price: 800 SEK including VAT
LOWER LEG AND FOOT MASSAGE